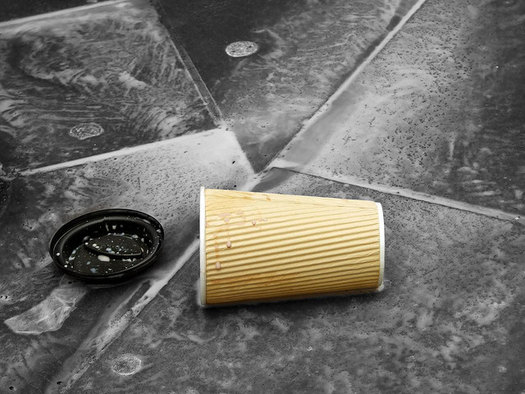 Someone has finally released the teapot tapes, the recording of John Key and John Banks talking at a Newmarket café, inadvertently recorded by cameraman Bradley Ambrose. This should have happened before the election.
Stuff are probably referring to the partial phone number John Key gives out when they say the authenticity of the tape is confirmed by information in the tape.
Here's Steven Price on why it's okay to link to.
Apparently police want to talk to six people who were in the café during the talk, because, you know, they probably recorded the conversation as well! (Or they can provide better details than the camera footage the police have?)
Mirrors: YouTube, SoundCloud and here.
Highlights:
(first four based on XboomcrashbangX's comment on YouTube)
2:40 National Party are working with someone they would rather not. They are careful not to mention who.

4:08 A lot of Winston Peters' constituents/supporters will have died.

6:10 John Key purposely doesn't text John Banks so that it appears they are not working too closely, so they can say that they haven't been in contact.

6:52 Don Brash is a strange fellow.

7:22 Is that yours? That's a recording device!

7:40 What's that? Someone's recording device. Let's take it with us.

10:30 It's right here and it's still going. [something about turning it on/off.] Take the batteries out.
Image credit: Lee Jordan