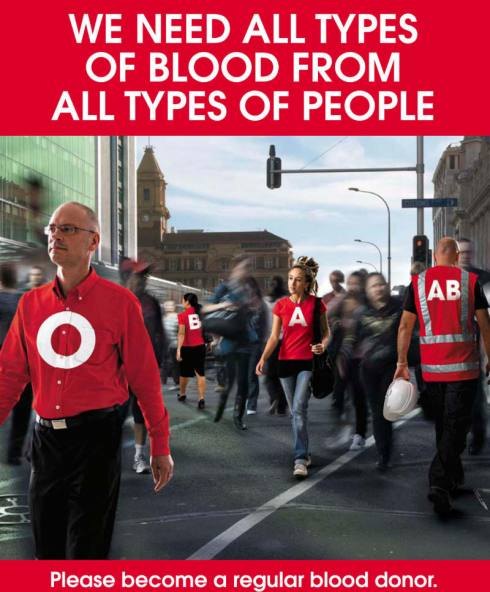 I've written about the men who have sex with men blood donor ban before. Christopher Banks basically wins the debate with this comment. TL;DR: there is a huge list of deferral criteria, MSM aren't being singled out and NZ Blood Service aren't trying to be dicks, just trying to make the blood supply as safe as possible for people who find themselves in a situation where they need it.
"What's more, gay men are not being singled out for deferral – if you look at the eligibility criteria on the New Zealand Blood Service website, you can be turned away for a variety of reasons, including your age, whether you're on certain forms of medication, have been recently vaccinated, are pregnant, had sex with someone from a country with a high HIV prevalence, or lived in the UK for more than six months between 1980 and 1996 (due to the outbreak of variant CJD, or "mad cow" disease).

Dr Peter Flannagan, the medical director of the New Zealand Blood Service, is himself prohibited from giving blood due to the latter reason.
Though I'm sure the guilt trip from ads like the above isn't appreciated.