Need help? In New Zealand, you can call Lifeline on 0800 543 354 or Youthline on 0800 37 66 33.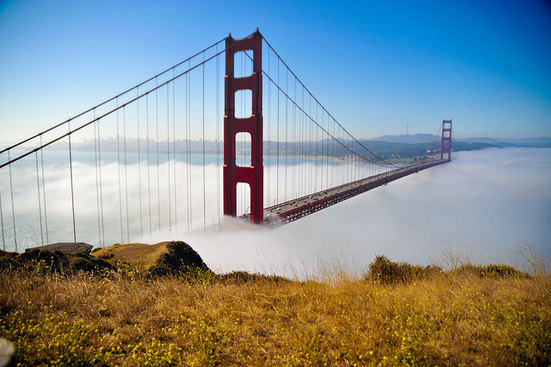 "Inspired by a New Yorker story, Jumpers, written by Tad Friend, director Eric Steel decided to train cameras on the Golden Gate Bridge over the course of 2004 to capture the people who attempted to leap off the famed structure, the site of more suicides than anywhere else in the world.

He also tracked down and interviewed the friends, family members, and eyewitnesses to further recreate the events leading up to the incident and to try to explain what led these people to want to kill themselves, especially at this specific site.

The documentary's primary subjects all struggled with mental illness, including severe depression, schizophrenia, and bipolar disorders, and the documentary struggles to understand their illness while illuminating the anger and hurt of their loved ones."
Eric Steel and his crew filmed the Golden Gate Bridge, which has become a suicide magnet, but has no suicide barrier, for 365 days during daylight hours. They captured 23 of the 24 suicides that took place that year (when I first watched this I didn't realize that the 23 suicides shown weren't reenactments).
Cue ethical dilemma of if you're filming the bridge, and think someone who is hanging around the bridge is going to jump, should you intervene?
There's some interesting interviews with family members, including one family who provide charming quotes like:
"We didn't get a mental illness."
"She wanted more and more support, do you think that was because of a medication change?" "No I think it was because she was ill." "Oh 'cause she wasn't feeling well."
"I've always thought of myself as a stronger person than her."
If you don't want to watch the whole documentary, consider just watching Kevin Hines' interview. He jumped, and in what could have been the last few seconds of his life, realized that he didn't want to die. He survived.
Watch
Buy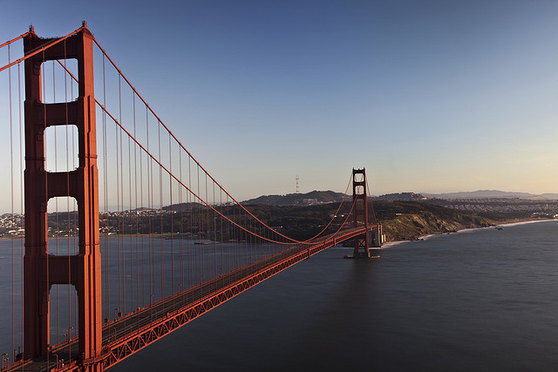 Image credits: Chris Willis and Kevin Cole