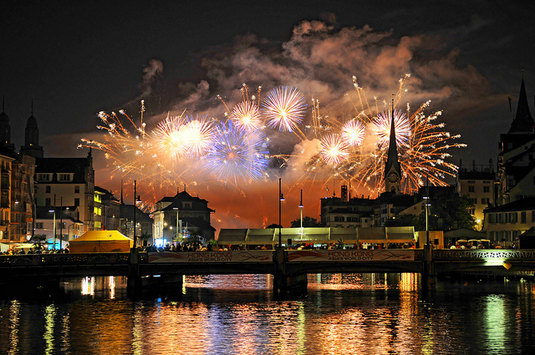 From the future.
So…
***
We had an earthquake in Christchurch. Our family came out pretty well. There was some drama involved. Including the case of a stolen light bulb. And maybe we were being spied on. I went to my first TED event and I got together with a bunch of other young people to submit feedback to CERA. Then we had a few more earthquakes.
A really stupid copyright law was introduced. The record companies showed their understanding of where the line was between things they should and shouldn't be doing.
Free speech was challenged multiple times. Tiki Taane, a book on child abuse and a band were all on the receiving end.
We had an election and a referendum. Then things went a bit awry with the tea tape situation. We found out that our media could be a little more ballsy, but that they'll get searched by the police anyway.
We won the Rugby World Cup.
An ad for drink driving made the list of top YouTube videos.
The war on youth went on strong.
Most New Zealanders received a call from the international tech support scammers.
Name suppression controversy still appeared in the news.
Plus:
#Occupy
Rena
Women working
Failed raptures
Harry Potter finished with the final installment of the last movie
Will and Kate
Japan's earthquake, tsunami, and nuclear situation
The London riots
Amy Winehouse
The Kardashphrie 72 day marriage
Planking
Angry Birds
Charlie Sheen
Steve Jobs
Kim Jong Il, the importance of serifs, Osama and friends
The Norway massacre (where TV helicopters were there before the police)
Egypt
Libya
Wikileaks (Julian Assange with a target over him, Bradley Manning finally in court)
Brazil's landslide
Turkey's earthquake
US tornadoes
Thailand's flood
News of the World
Macaroons
Also, check out Public Address', Marian Schembari, and Cate Owen's 2011 recaps, because they're pretty alright too.
Image credit: Gary Denham, Tambako the Jaguar, and I