On Friday I went to the Canterbury A&P Show. The usual mix of anti-abortion and Christian stalls were there.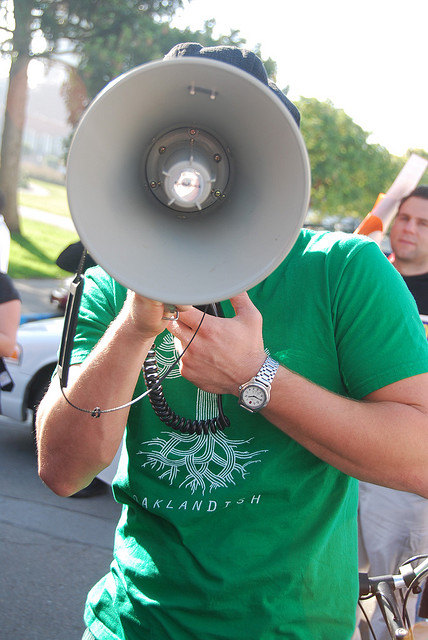 Voice for Life
This is the description the anti-abortion people (Voice for Life – Canterbury) gave the Show organizers:
"Recapture the wonder: an educational stall focusing on the amazing development of the child in the womb using pictures and life sized models."
Read: ABORTION IS [email protected]@@@
Opposing viewpoints
The lack of stalls with balancing viewpoints (pro-abortion1 or agnostic/atheist) concerns me. This isn't the case of having the choice of whether to buy a tractor or not. It's "buy this tractor or burn in hell for eternity". This is what was in one of the booklets we were given (Are You a Ewe?) from the Christian stall:
"Rebellion against God deserves death and punishment forever in hell."
They also had Atheism is definitely wrong leaflets.
Agnostics, atheists and pro-abortionists: where you at?
1: I'm pro-abortion (and not pro-choice) because all woman should have access to abortion services. That doesn't mean I want to abort everyone's children.
Image credit: Steve Rhodes